What is Kobi capable of?
Brace yourself, it's a lot!
AI
Utilizing AI, KobiVision enables your machines to:
adapt to changing situations
understand the environment (humans, animals, objects, robot friends, …)
drive in perfectly straight lines as needed
Localization
Kobi's localization system :
Uses computer vision and functions without GPS
Is hyper-accurate: centimeter level accuracy at all times
Works even in the most demanding conditions such as changing light conditions and the presence of vibrations
Mapping and path planning
Kobi makes your machines:
work in the manner and order you prefer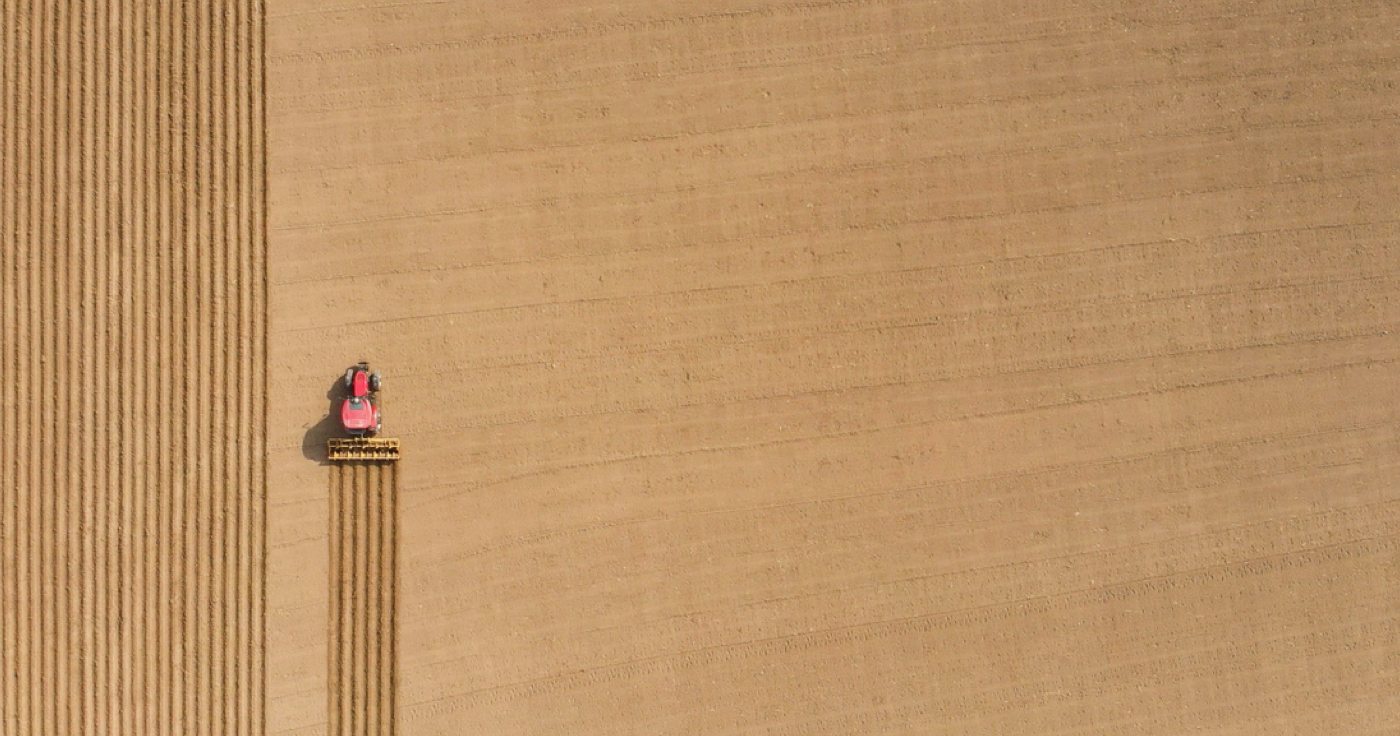 Connected ecosystem
The Kobi ecosystem offers end-users increased connectivity and data-driven solutions to improve their operations. Other capabilities include:
Predictive maintenance

Make better-informed business decisions
Boost your profitability and efficiency
Get notified when a blade needs to be sharpened or replaced

Fleet management
Machine-to-machine (M2M) connectivity
Download our use case
Looking for a cost-effective solution for their labor shortage, Mean Green Mowers turned to KobiVision. Find out what happened when their patented mower designs joined forces with our cutting-edge technology!